Smitty & Julija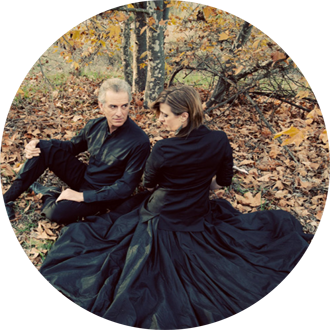 Julija Zonic (Vocals)
Julija (pronounced Yooleeya) Croatian-born singer, songwriter and actress now living in Ojai. A professional entertainer since childhood, her rich, sweet vocals and dynamic range cut across all song styles to move audiences around the world.
Smitty West (Keyboard/Vocals) 
Ojai-based keyboardist, vocalist, songwriter, and film scorer.  2009 MAVRIC award winner for song of the year, comedy. Well-known throughout Southern California for his versatility. Smitty is the founder of Ojai Songwriters Anonymous, and the producer of two full-length CDs, Smitty West's Your World and Myridian's Prime Myridian.