The Dan Willard Big Band is an Ojai Big Band available for weddings and other events in Ojai and surrounding areas. It started as the Bruce Solow Big Band in 1993. Sadly, Bruce passed away in 2001 but the band continued under the direction of Dan Willard.  The band's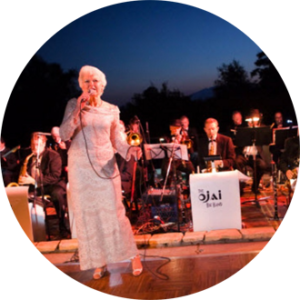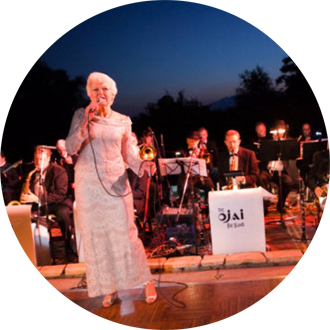 repertoire includes many of the big band era classics from artists such as Glenn Miller, Benny Goodman, and Tommy Dorsey as well as more modern arrangements written by Gordon Goodwin and Sammy Nestico. The band can range in size from nine pieces to nineteen, which includes a male and female vocalist.
The Dan Willard Big Band has played for numerous weddings and other events in and around Ojai and performed for the re-opening of Ojai's Libbey Bowl in 2011 (follow the link to see video).
For more information and audio clips please click here.