Peter Feldmann and the Very Lonesome Boys are an Ojai Bluegrass band available for weddings and other events in Ojai and surrounding areas. They have performed on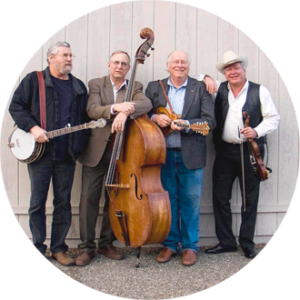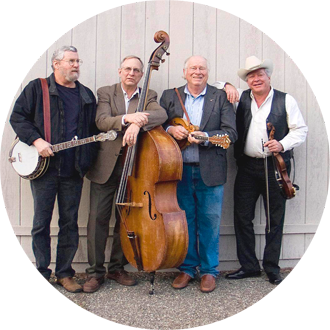 numerous occasions in Ojai. Their repertoire is mainly traditional, unadulterated Bluegrass but they also perform Elizabethan-era ballads, Appalachian songs, country blues, modern Bluegrass, and more.
The band, widely considered one of the best Bluegrass bands in California, is led by Peter Feldmann (vocals, guitar, mandolin). The other members include Blaine Sprouse in fiddle, David West on banjo and guitar, and Tom Lee on bass.
For more info and to hear audio clips please click here.