Steel Cut is a Ventura country band available for weddings, parties, and other events in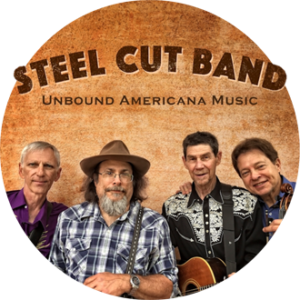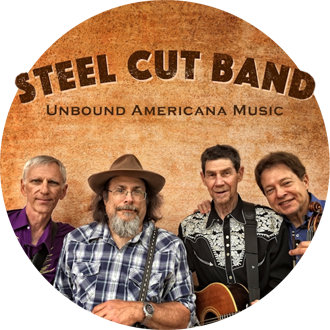 Ventura and surrounding areas. They play a mix of classic country, new country, American Roots Music, Bluegrass, and Old Time Rock & Roll. The band has four members including classically trained violinist and cruise ship entertainer Bob Ryman, California music scene veteran Lynn Mullins on guitar, harmonica, and vocals, studio musician Barney Tower on guitar, mandolin, and vocals, and Dave Hutchinson on bass, guitar, and vocals.
Besides weddings, parties, and regular appearances at local venues, they have appeared at special events like the Santa Paula Agricultural Association and the Ojai Lavender Festival.
For more information and to hear audio clips please click here.