Smitty & Julija are a Ventura vocal duo available for weddings, parties, and other events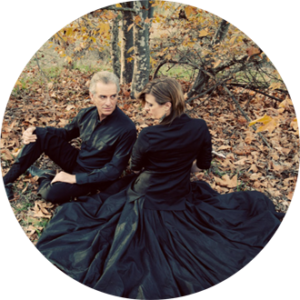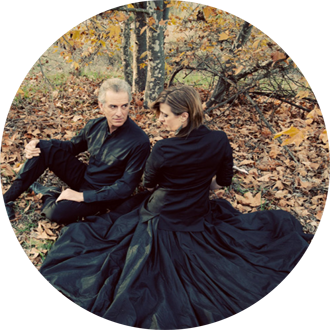 in Ventura and surrounding areas. Smitty West has been playing the piano since age six. Based in Ojai, he is an award-winning songwriter and music producer. Julija Zonic studied voice formally in her native Croatia where she worked as an actress. She teaches at the Thacher School in Ojai and is co-founder of the Ojai Youth Opera.
In 2012 they released a collection of songs by Leonard Cohen entitled To Leonard with Love.  In 2015 they released a collection of original tunes called Made in Ojai. They also perform songs by Nick Cave, Tom Waits, Beatles, Alison Krauss, Carla Bruni, Sting, Eva Cassidy, Bob Dylan, Adele, Coldplay, and Neko Case.
For more information and to hear audio clips please click here.