Andy Street is an Ojai pianist available for weddings, parties, and other events in Ojai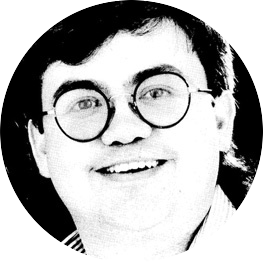 and surrounding areas. His compositions, arrangements, and musical direction have won many major industry awards in the United States, England, and Europe. Andy studied music at Cambridge University, where he earned his M.A. in musical composition at Emmanuel College. He studied piano with Doreen Clemes and Gordon Green of the Royal Academy of Music in London.
Andy toured all over Europe playing theaters and night clubs until he became one of the top music directors in British television, working with such artists as Georgie Fame, Gerry and the Pacemakers, The Three Degrees, and Michael Ball. Since moving to Los Angeles in 1994 Andy has been busy composing for television shows such as Strawberry Shortcake and Angelina Ballerina as well as serving as music director for shows like American Idol and So You Think You Can Dance.
Andy is currently head of the music department at Ojai Valley School and frequently serves as music director for shows at the Ojai Art Center Theater. His repertoire includes classical music, jazz, and pop tunes from all eras.
For more info and to hear audio clips please click here.