Dan Willard & His Old School Jazz is an Ojai Dixieland band available for weddings and other events in Ojai, California and surrounding areas. They have performed for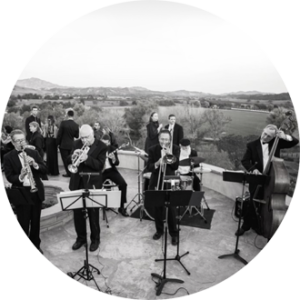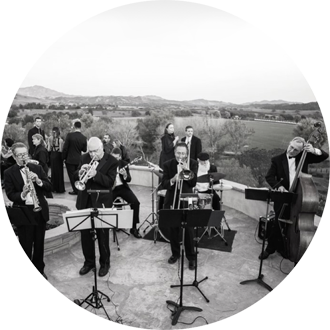 numerous weddings and parties in Ojai, Santa Barbara, Ventura, and all over Southern California. Their repertoire includes classic Dixieland Standards such as Muskrat Ramble, Back Home in Indiana, and When the Saints Go Marching In but they are also able to perform popular standards like Moonglow, I Can't Give You Anything But Love, and Blue Skies.
The band can range in size from a duet to six musicians. Members include Dan Willard on clarinet, soprano sax, and vocals, Ron Barrows on trumpet, Ira Nepus on trombone, Todd Temanson on banjo, Tom Lee on bass, and Dave Bazinet on drums. Each is a seasoned professional with many years of experience playing Dixieland music.
For more information and to hear audio clips please click here.